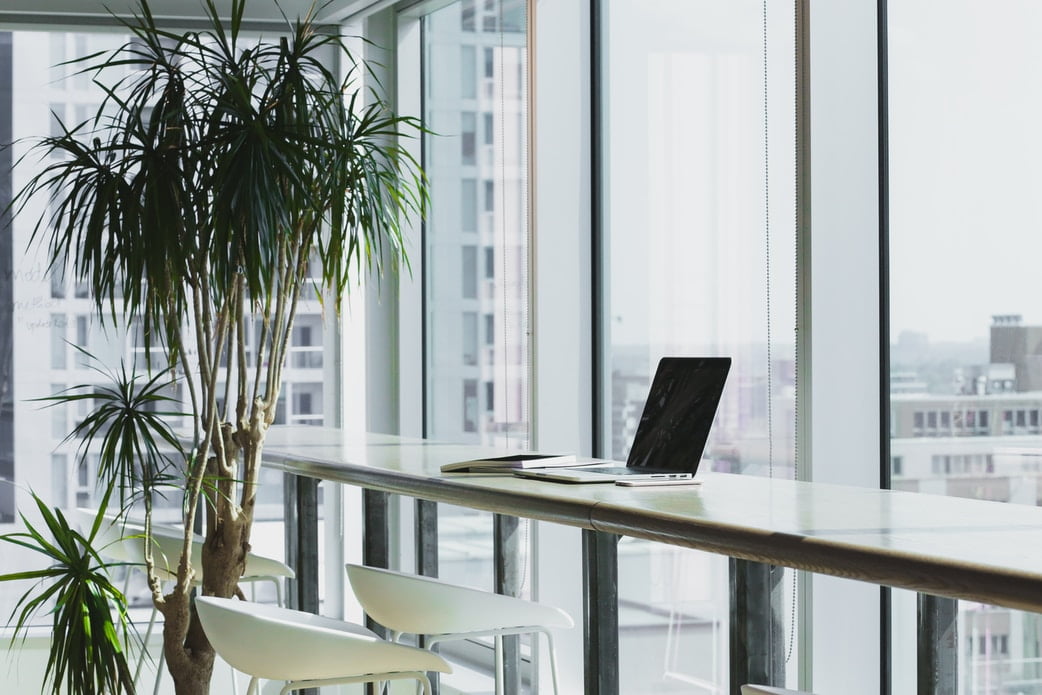 Artiklar
Biophilia – En nyckel till bättre kontorsdesign
För att skapa hälsosamma och trivsamma kontorsabetsmiljöer behöver man fokusera på att skapa funktionella och tilltalande arbetsplatser. I våra tidigare inlägg har vi redogjort för hur ramverket Workplace Adequacy™ kan stötta er i att ta fram en adekvat arbetsplatsstrategi och nedan vill vi lyfta fram effekten av Biophilia.
Biophilia syftar till vårt behov att relatera och ha närhet till naturen. Biophilia är inte enbart viktig för att skapa hälsosamma och trivsamma kontorsmiljöer utan har också visat sig vara en viktig faktor till ökad välbefinnande och prestation. Bland annat visar studier att man genom att införliva naturelement i våra kontor och arbetsplatser, kan man minska stress, förbättrar koncentrationen och ökar kreativitet. Dessutom visar studier att biofilisk kontorsdesign främjar den fysiska och mentala hälsan som därmed kan minska risken för sjukskrivning.
Biophilisk design erbjuder olika möjligheter att integrera naturen i vår vardag. Det kan innefatta användningen av gröna växter, naturligt ljus, inslag av vatten och naturliga material i våra byggnader och inredning.
Förutom att gynna medarbetarnas välmående kan biophilisk design också ha positiva effekter på företagets framgång. En behaglig och stimulerande arbetsmiljö kan öka produktiviteten och kreativiteten hos medarbetarna, vilket leder till högre effektivitet och bättre resultat. Det kan även minska kostnaderna för personalomsättning. Att investera i biophilisk design är därför en kostnadseffektiv åtgärd för företag.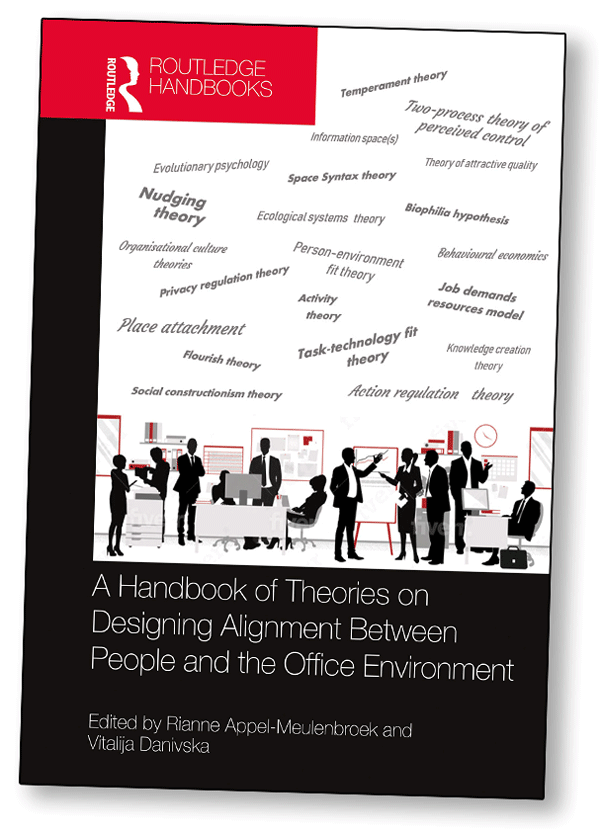 Vill du fördjupa dig själv inom området kan du kostnadsfritt ladda ner följande white paper "Biophilia-hypotesen: Hur naturen kan förbättra arbetsmiljön" som är en del av boken "A Handbook of Theories on Designing Alignment Between People and the Office Environment" där Sven Ostner från WeOffice är medförfattare.
Även White papern är skriven av Sven Ostner som är certifierad arbetsplatsstrateg, arkitekt och projektledare hos oss på WeOffice.
Vill du höra mer om Biophilia och hur du kan implementera det på din arbetsplats är du välkommen att kontakta oss direkt.
Delta gärna även på vårt kommande webinar den 8 juni, där Sven föreläser på temat "Borta bra, men hemma bäst: Så får du dina medarbetar tillbaka till kontoret" – läs mer om det här.


Få dokumentet på svenska, just nu helt kostnadsfritt.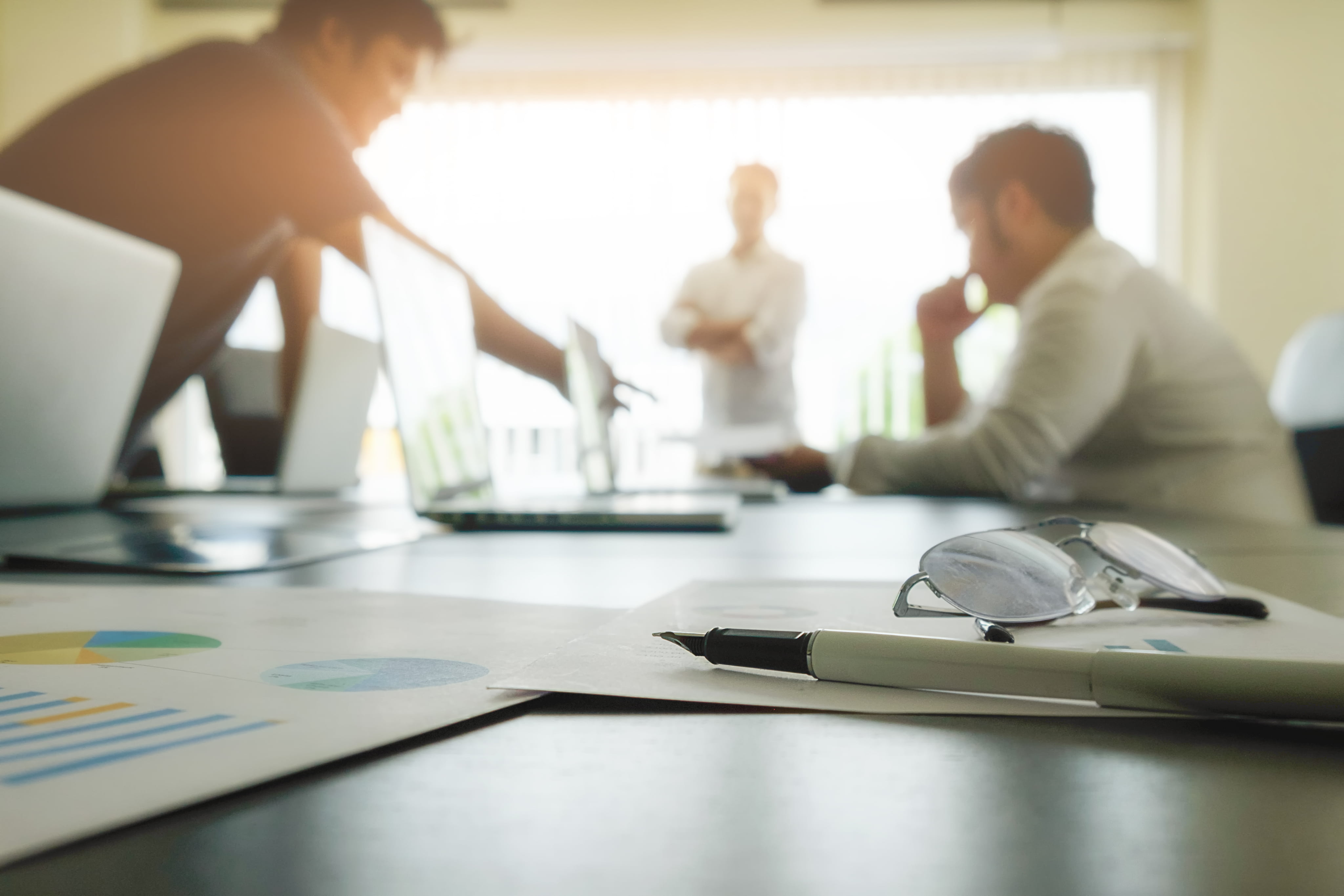 Kontakta oss
Skicka en förfrågan så vi kontaktar dig inom kort
Ta del av vårt nyhetsbrev
Håll dig uppdaterad genom att registrera dig till vårt nyhetsbrev där du kommer få ta del av nya rön, utbildningar och aktiviteter.
WeOffice Youtube

Följ oss på LinkedIn